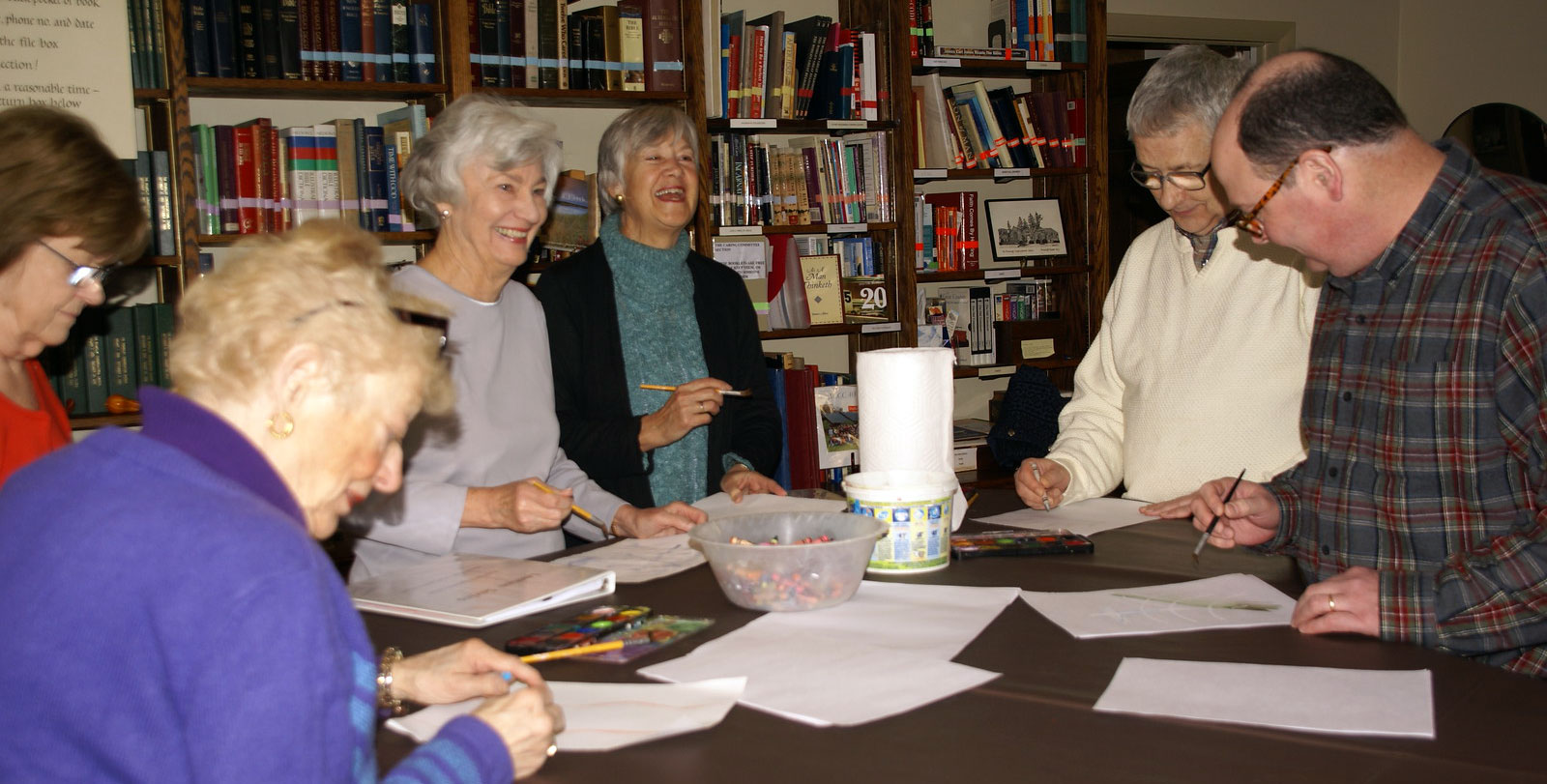 The Creeds: Context, Content and Consequence
Saturday mornings: 2/25, 3/4, 3/11 from 10-11:30 am
Have you ever wondered, "What do we in the United Church of Christ profess to believe?" Or have you found yourself at a loss for a satisfying answer when asked that by others? An excellent response to the question about what faith our denomination professes is found in the Preamble of the UCC. It reads, "The United Church of Christ…claims as it's own the faith of the historic church expressed in the ancient creeds and reclaimed in the basic insights of the Protestant Reformers. It affirms the responsibility of the Church in each generation to make this faith its own…" That's a mouthful, one which we'll chew on in what's to be the final offering of the "Pastor Bonnie and Historian Joan Teaching Team." "The Creeds: Context,
We'll consider those "ancient creeds," "basic insights" and contemporary expressions in terms of their historical context, theological meaning and impact. We'll happily continue our tradition of using maps, pictures and other aids to assist the studies.
Each session is designed to stand-alone; that is, one needn't be obliged to the whole series but can easily participate in one or two sessions.