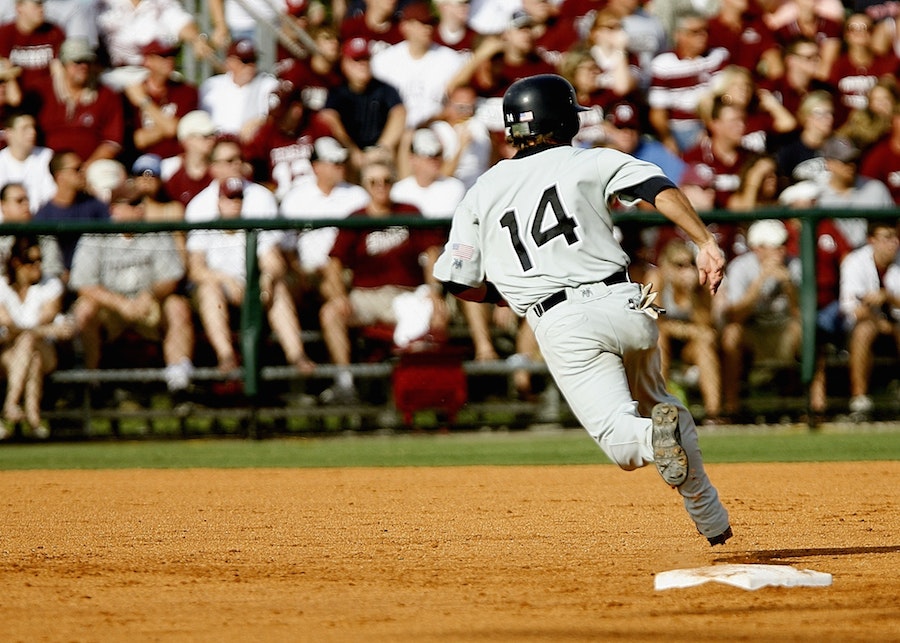 Hudson Valley Renegades Baseball, Sat., Aug. 25
Come join the members and friends of The Briarcliff Congregational Church for a Hudson Valley Renegades baseball game on Saturday, August 25, 2018 at 6:05 p.m., in Wappingers Falls, NY, about 45 minutes north of Briarcliff.
The cost is $25/person, which includes a Reserved Grandstand ticket and a "Tailgade" picnic supper of hotdogs, hamburgers, soda & water.  The picnic starts 1 1/2 hours before the first pitch and is held under tents in the stadium parking lot.  And, after the game, there are FIREWORKS!
(Note: Children 3 and under attend free).
Interested?  If so, please call the Church Office and indicate the number of tickets needed.  We will not be booking this event until we meet the minimum number of attendees of 20.