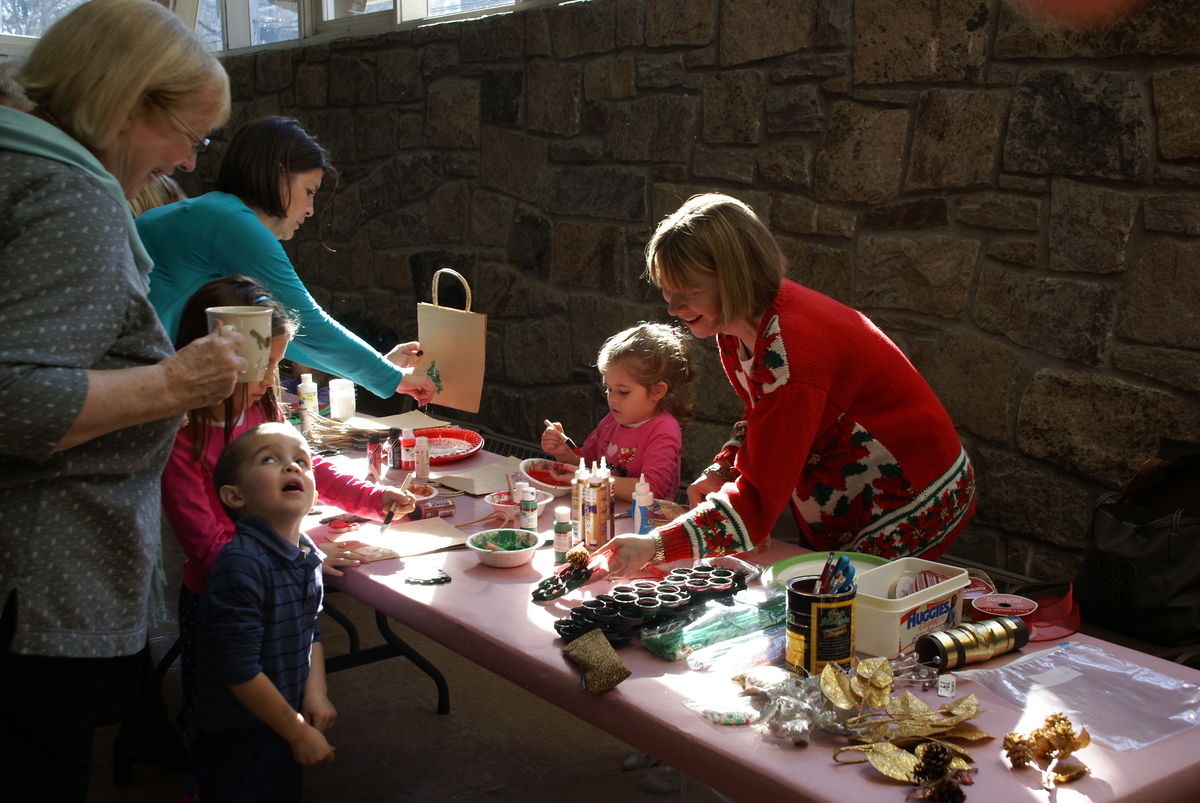 Advent Craft Fair, Dec. 2
There will be about a dozen booths with our best crafts people to help the children make Christmas tree ornaments and small gifts after Sunday School.
Please join us for this festive event with lots of holiday cheer. We will serve a light brunch. Our Christmas tree with be decorated and on display and there will be Christmas carols playing. Be sure to stop by.