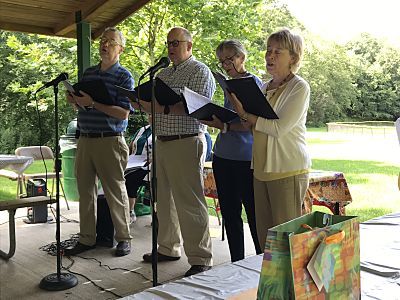 Get your Acts together – BCC Talent Show and Potluck Dinner, Sat., Oct. 14, 5:00 – 6:30pm
Share your talent whether it is singing, dancing, playing an instrument, doing a skit, storytelling or juggling.
If you are interested in performing please contact Fimi Lin through the church office.
Please bring a potluck dish to share.