The Flame returns! February 11th at 7pm,
February 11 @ 7:00 pm

-

8:30 pm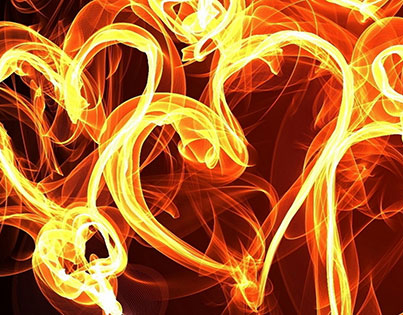 The Flame returns! February 11th at 7pm, please join us in-person or by Zoom, whatever suits you, for a storytelling gathering. Our theme for February is My Favorite Teacher. Is there someone who taught you a life lesson outside the classroom? Is there a teacher who influenced you or guided you? Was there someone who recognized your talents even before you did? Was your most beloved teacher a cat, dog or feathered friend? Our teachers are everywhere! Let's share stories about those most precious guides who left a lasting impression on our lives. You can speak extemporaneously or read your story but there's no pressure to contribute! Being there and listening is most encouraged!