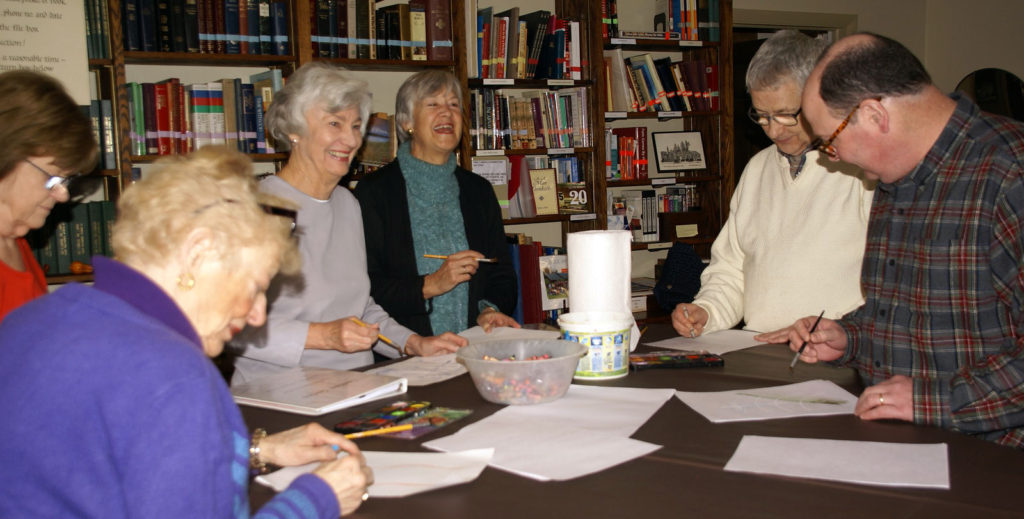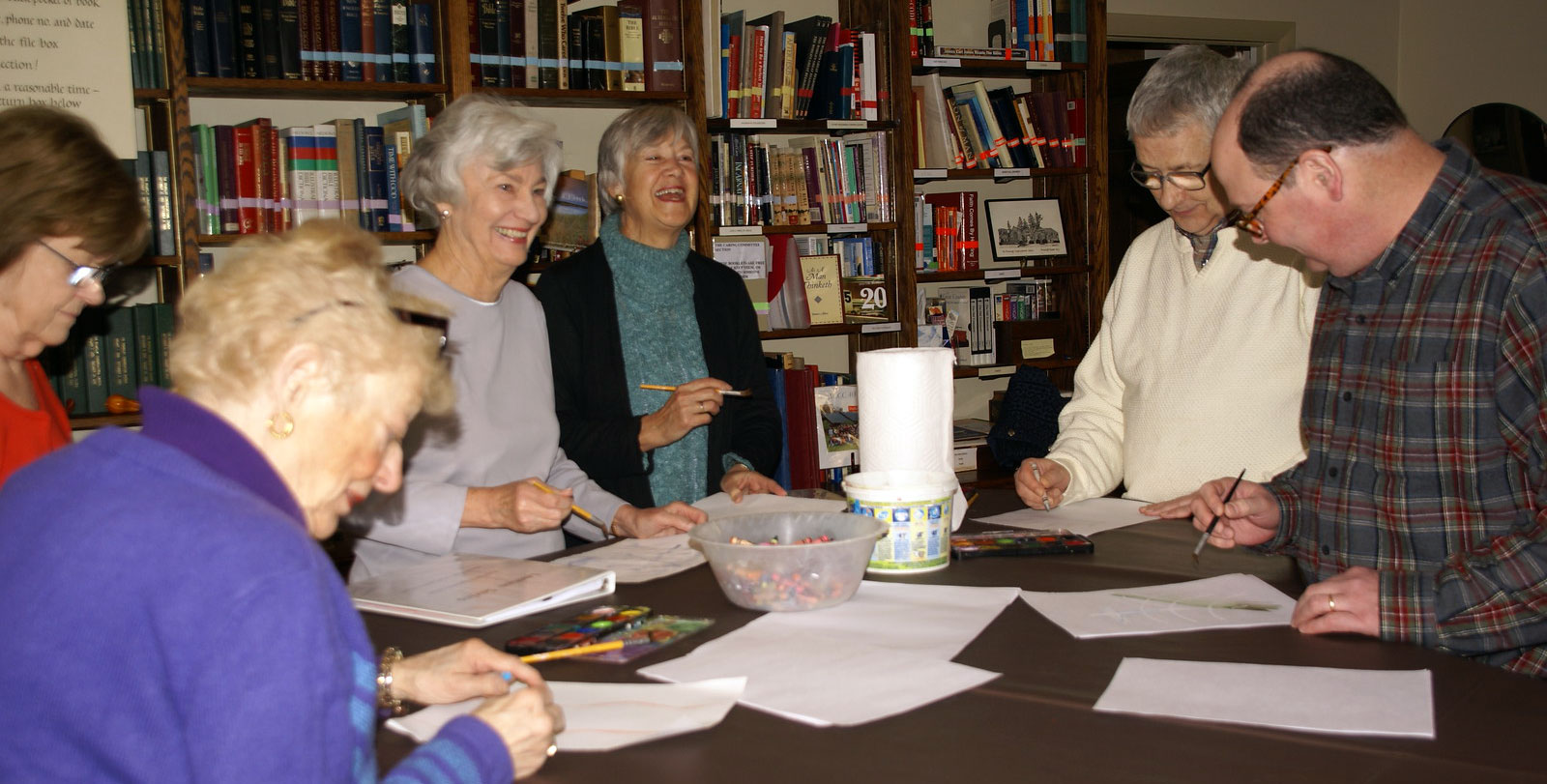 Our Adult Education ministry is designed to reinforce your faith, satisfy your inquisitive mind and enhance your knowledge of the Bible and other sacred and spiritual writings.  The program changes from year-to-year based on interests and events, but here are some of our recent activities:
The Pastor periodically leads study groups of the bible or other spiritual work to help members and friends to explore their spirituality.
Throughout the year, we have a vibrant on-line discussion of devotional writings provided by the United Church of Christ.  Reading from a daily devotional, we email our thoughts about what inspired us in the reading or where we disagree with the author of the day.  We find it fascinating to see the range of views and interpretations coming from our fellow members.
The Women's Society offers book discussions and reviews on a variety of materials selected by the members.
The Conversation – from the workshop on May 21-22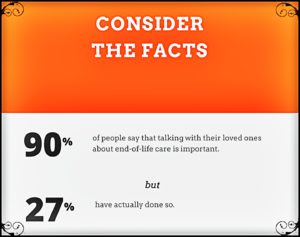 Included on this page are resources provided by the Institutes for Healthcare Improvement and the BCC Board of Deacons to help you have a conversation with someone you care about regarding how you would like to be cared for near the end of your life. These resources are non legal, non binding, but offered as a tools to equip the saints in having these important discussions. Our hope and prayer is that these links will bring you and your loved ones peace.
If you would like to further discuss any of these materials, please contact our pastor at briarcliffchurchpastor@gmail.com
https://theconversationproject.org/starter-kits/