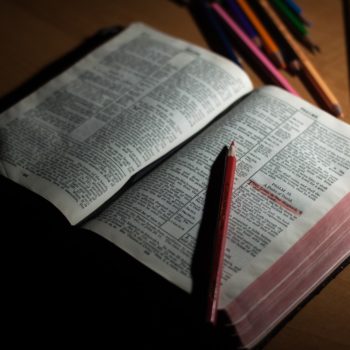 Reviews of Study Bibles, Background on the Geneva Bible and Homework for the next session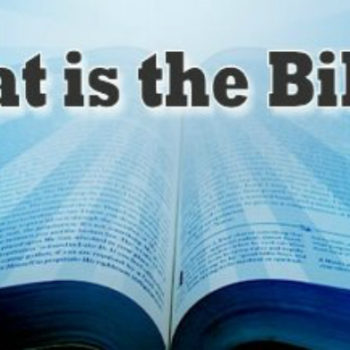 How often have you thought, "I don't know enough about the Bible to attend a Bible study–I'd be completely lost"? This small group study is for you.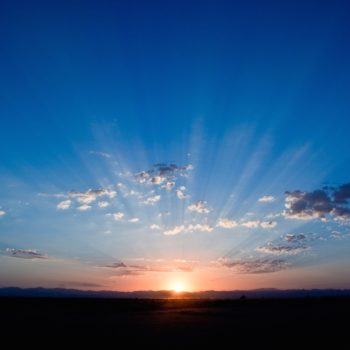 Monday, January 22, 10:30 a.m. and 7:30 p.m.
Start your new year off with a Spiritual Inventory to help you focus your time and energy on activities that will actually feed your soul.