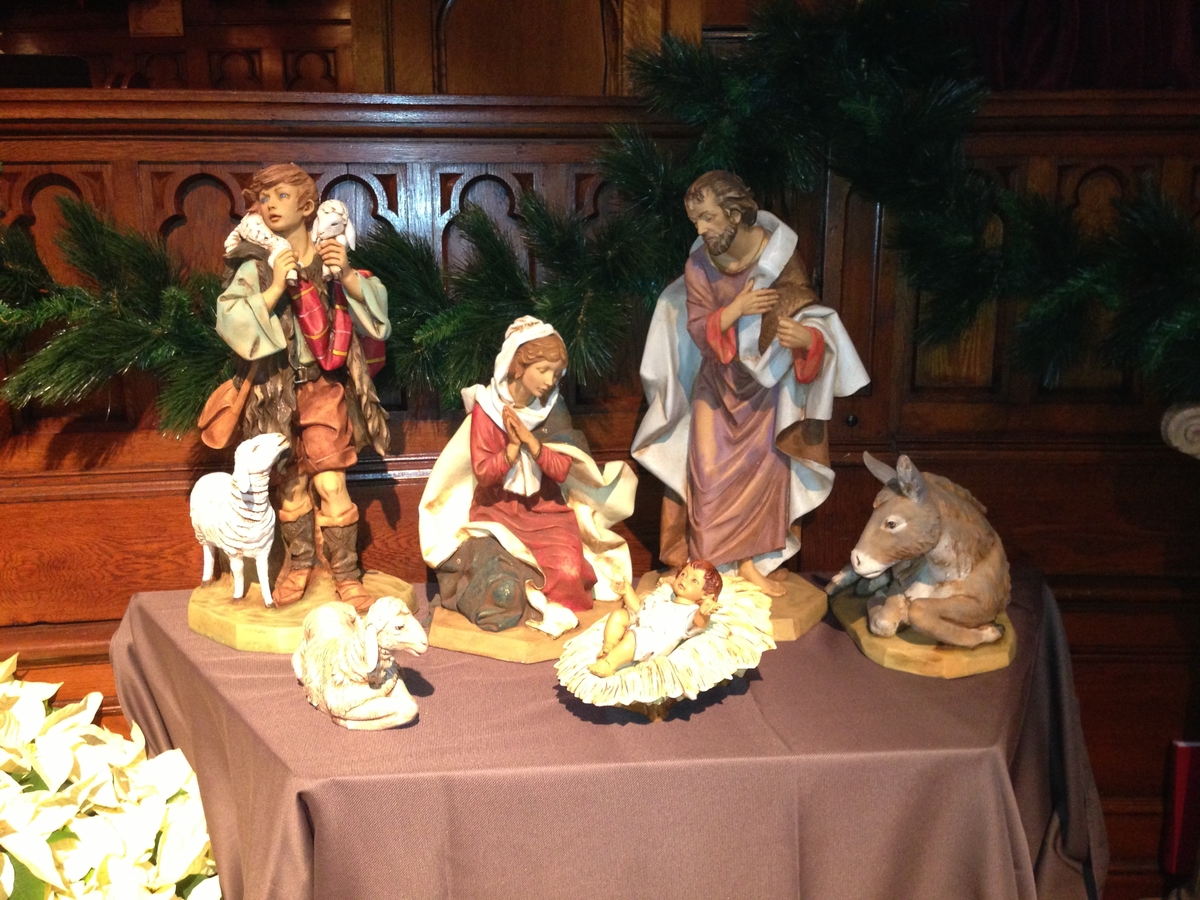 Celebrate Christmas at BCC!
"For unto you is born this day in the city of David a Saviour, which is Christ the Lord."
Luke 2:11
Everyone is welcome as we celebrate the joy of Christmas and Christ's birth with two services on Christmas Eve.
The first service at 5:00pm is our family friendly service.
Our second service at 10:00pm is a traditional candlelit service.
And don't miss our many events leading up to Christmas Eve! All events can be found on our calendar.